Used Tires Stone Mountain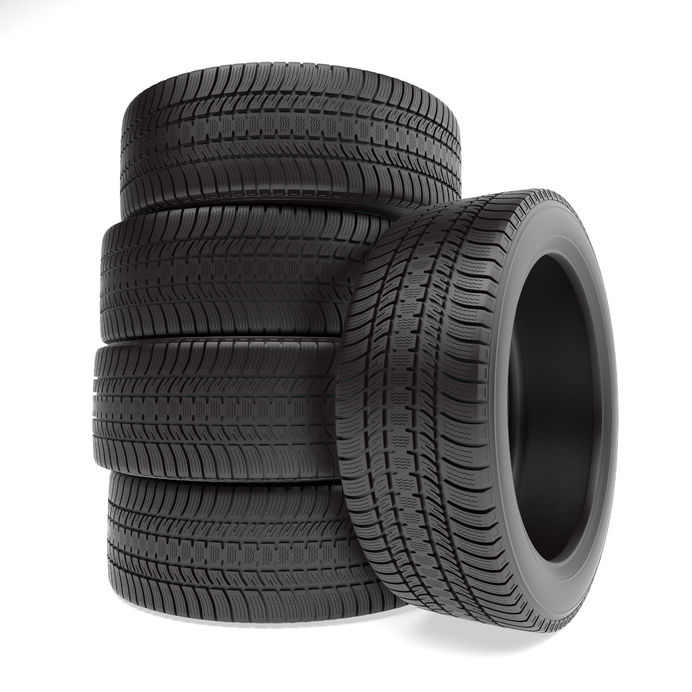 Buying Guide for Used Tires
Looking for Used Tires Stone Mountain?
Buying used tires does not have to entail taking a walk on the wild side these days. in fact, it is quite possible to save a good deal of money by purchasing used tires when the right ones are available. Here are some tips for navigating the world of pre-owned tires, helping you to maximize your budget while still riding in style.
Age Is More Than Just a Number When It Comes to Tires
When you're looking at used tires, the first factor you'll want to consider is their age. There will be numbers on the side of the tire that help you to calculate approximately how old it is. No matter how great the tire looks, if it is on the older side, then it is too risky for you to buy. You never know when you'll be driving and it will blow, so it's best to make a blanket policy of avoiding old tires.
Check Out the Tread
This is yet another number that is important. Anything less than 4/32nds isn't worth your time. For just a few bucks, you can pick up a tire depth gauge that will help you to assess how much life is in the used tires that you're thinking about purchasing. This will be an excellent investment for you, so make sure you've got it in hand before even heading out to look at tires.
Take a Look at the Treadwear (UTQG) Rating
When searching for used tires Stone Mountain, keep the Uniform Tire Quality Grade Standards rating in mind. Depending upon your needs, and whether or not you're searching for a performance tire, you'll want to keep this figure handy.
Know Its Worth—Research the Original Price
The whole point of purchasing a used tire is to save money, but some sellers can be unscrupulous when it comes to charging too much. If you already know what the original retail price is, then you'll have an excellent bargaining chip when it comes to negotiating. As with all deals, remember that you hold the ultimate power; you can walk away if t